Award-Winning Workplace Consultant
Designing Destinies
With Nikki
Schedule A Free 30 Minute Consultation
Design a Company Culture that Reduces Turnover and Increases Profit and Customer Scores
Are you ready to strengthen your company's mission, increase employee engagement and expand your impact? By working with a certified business consultant, you will be able to accelerate your business growth by creating customized strategies designed to boost personal and professional engagement.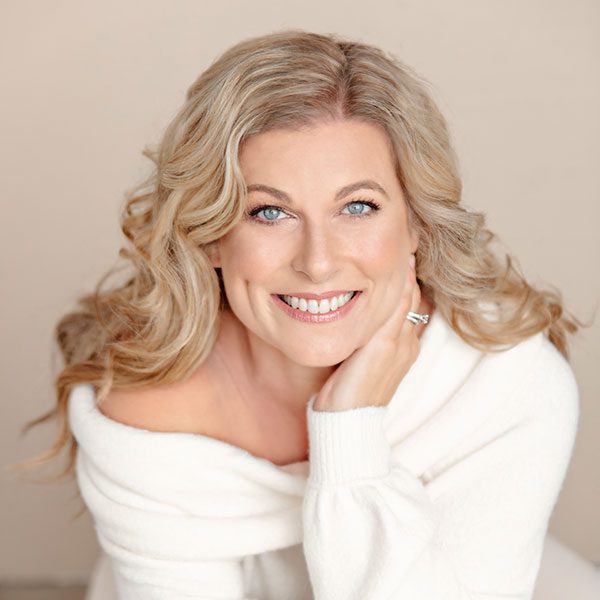 As an award-winning workplace consultant and Gallup-certified strengths and employee engagement coach, I can help you transform your company culture and lower turnover. By bringing my field experience and strengths into your business, we will be able to rocket company culture and growth.
Learn more about how to build a mission, brand and company culture that is strengths-based and development focused!
Workplace Consulting Services
Are You Ready To Transform Your Culture?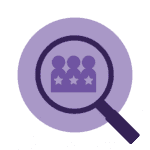 Build an Employee Experience Strategy
Build a journey that every employee takes with your organization. Include all interactions – before, during and after they leave you.
Improving Engagement
Engagement is the foundation to high performance and ongoing development. When employees have their basic psychological needs met, they can focus on mastering their tasks and producing exceptional outcomes.
"I generally do not like to talk about myself or analyze why I do what I do, but this workshop was truly unforgettable. I actually enjoyed learning more about myself and understand more about why I am the way I am, as well as learning about others' strengths and why they are the way they are. It helped to open my eyes to see why it is sometimes more difficult or easier to work with others depending on our strengths. It was fascinating to me!"
– Jessica H., Elementary School Teacher
Workplace Consulting for Engagement Growth and Professional Development
When your engagement implementation plan ensures that you are growing not only to be your best potential but also to bring to life your organization's purpose you are able to infuse passion into all that you do.
I am here to help you achieve it. Whether it's accountability coaching, accelerating growth through leadership and execution, building sustainable success, emotional intelligence skills for team leaders or strategic planning, we will focus on mental conditioning as a form of learning and set growth goals and plans into action.
GET STARTED TODAY
Contact Us